Three Things You Need to Know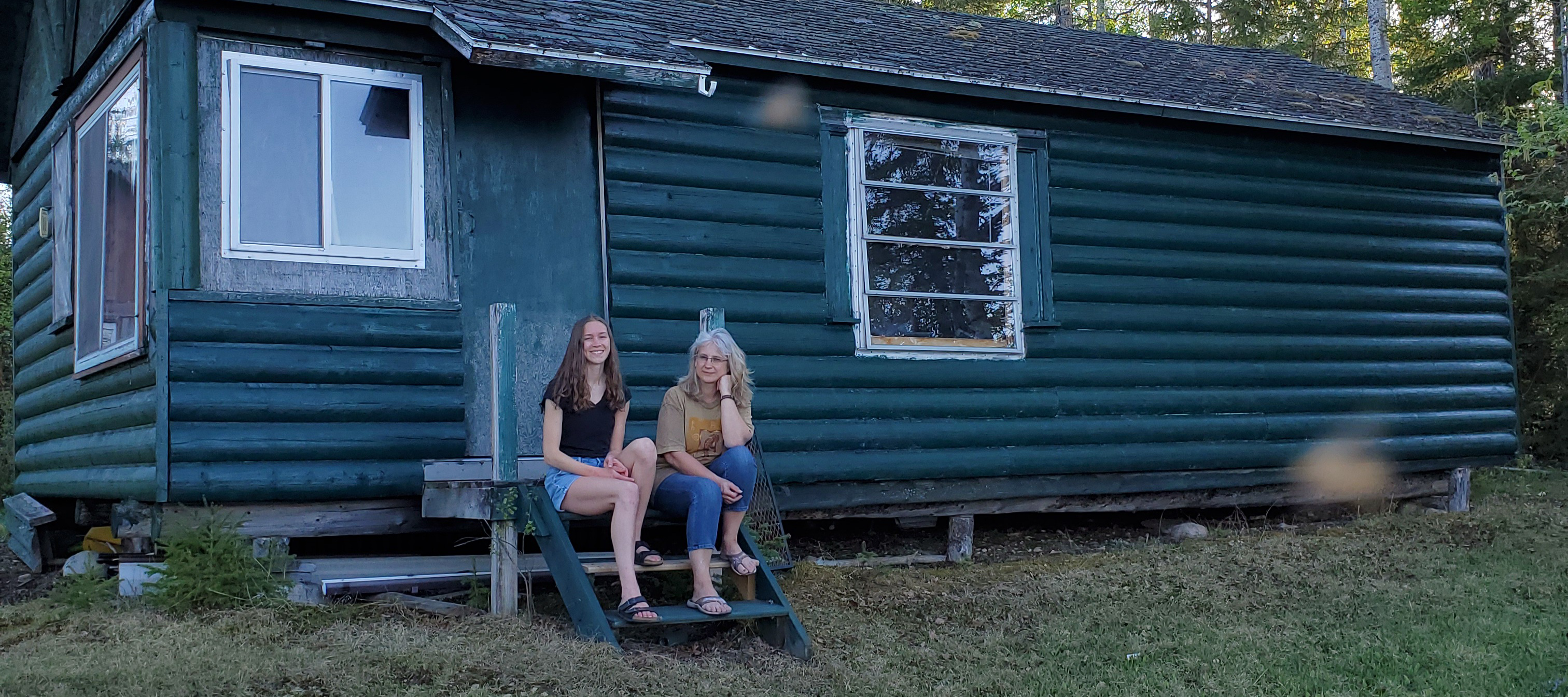 Made in Wawa
I am located in Wawa, Ontario and enjoy making hand-made functional pottery. I create a variety of hand-built functional pottery in my independent workshop.
Our Connection To Lake Superior
Since we are located on the north shore of Lake Superior, the Lake is a predominant theme on much of my pottery.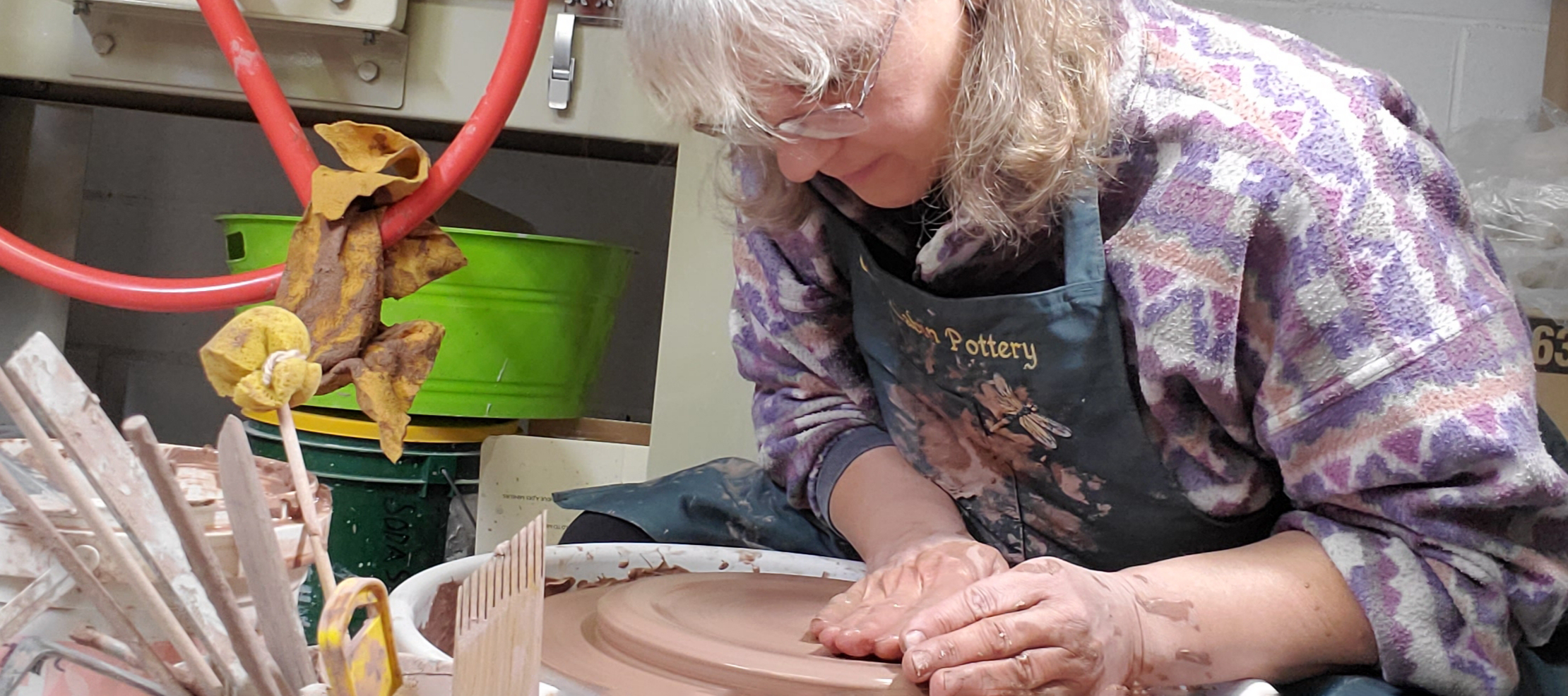 Custom Made
If you would like something custom made, I can make it happen, but it takes time! I only have a 'baby kiln' and may need from 2-4 months to process orders.
Subscribe to our emails
Subscribe to our mailing list for insider news, product launches, and more.